About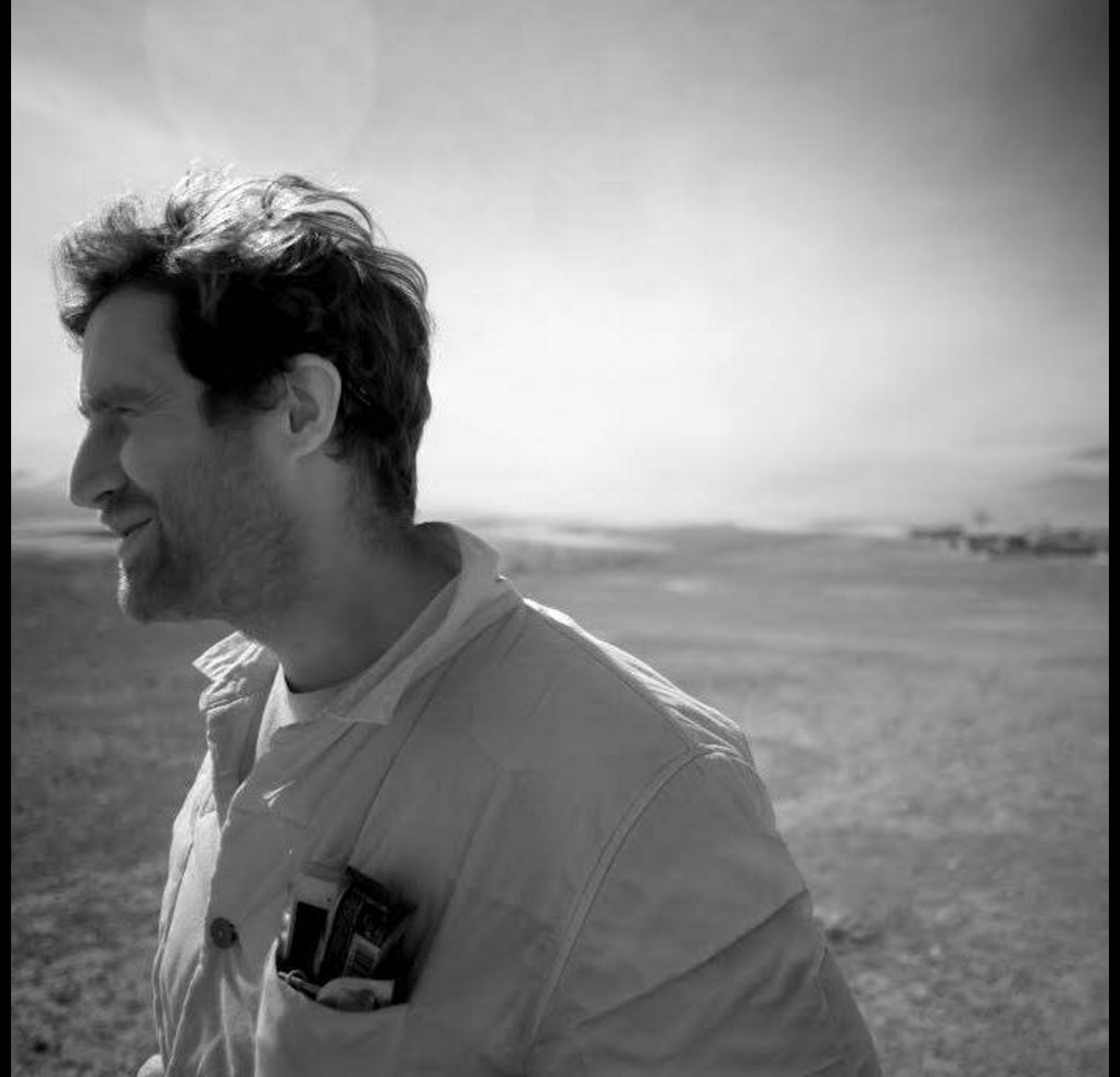 William is a multiple award winning freelance director who works in documentary, short film, music videos and commercials.
After winning an online film competition and being awarded with a camera he made his first short documentary in Pakistan - The Silent Conversation - which won Best Doc at the Madrid Film Festival. From here he shot Channel 4's British Asian Sound Systems (Exec Produced by Emmy award winning Riz Ahmed). This was the finale in the music nation series and reviewed by The Guardian as "one of the best TV shows about music in years".
Outside of television William's been alongside the musician, poet and visual artist Keaton Henson throughout his career creating music videos, films and video art that has been widely celebrated and described by Radiohead's Philip Selway as "incredible". His film You (staring Sir Derek Jacobi) played in multiple festivals (including Glasgow Film Festival where it was nominated for a Channel 4 Award for Innovative Storytelling) and was awarded a Vimeo staff pick when released online.
He's worked with leading commissioners such as - DAZED, NOWNESS, I.D and VICE to name a few, building a diverse and award winning body of humanistic work. His most recent short The Question of Love with the renown french philosopher Alain Badiou has played in multiple festivals and had huge success online. To date it has been translated into 7 different languages and amassed over a million views with it being one of Nowness's most loved and watched films of 2020.
In the commercial space he has created award winning campaigns with brands such as Honda, Unicef, CRUK, BT, Microsoft, TFL and Tuborg to name a few. His recent work for Levis won a Shots Award for Best Online Entertainment.

William has recently been selected to join the 2020 - 2021 BAFTA Crew scheme where he's developing his first feature documentary and writing his first narrative drama.


All enquiries: willbwilliamson@gmail.com